This is great. Good to know Bobby Brown is still in action too

Related articles
Natural Hair Care Tips
How can I prevent my highlights from turning brassy?
—Erica Weber, Westport, CT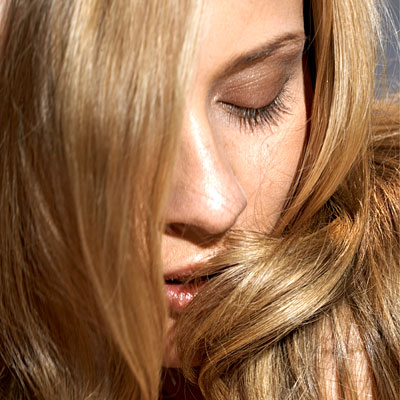 Bobbi: The sun interacts with every shade of hair color and causes them to oxidize (even in winter), so it's smart to wear a hat whenever you're outside. When my champagne-colored highlights start looking brassy, my colorist mixes me a purple/blue-based shampoo (the tint takes out those coppery tones).
While it won't make my highlights champagne again, it does turn them a soft brown. Wash with it at least once a week to keep your highlights (whatever their color) from turning on you. Or run back to the salon for a toner—it won't cover grays, but it will extend the life of your highlights.
Article source via: http://www.health.com/health/gallery/0,,20498923_2,00.html
Related articles
View original post 2 more words